Whatever your block paving requirements, we have it covered!
We deliver our services at a national level for both domestic and commercial clients.
We have qualified and experienced staff that operate to quality procedures, health and safety policies and good working practices.
They adhere to our environmental policy to support our commitment to environmental issues.
Block Paving Maintenance is a Local Authority Approved contractor, which means all of our work is guaranteed and follows
our charter for service and quality.
All of our employees are CRB checked and approved as standard, giving you extra confidence in our services,
and we are proud to be members of the Trading Standards Approved scheme and display their charter mark.
Neil Hodges 'The Guvnor'
Company Owner
info@blockpavingmaintenance.co.uk
After working for a national company specializing in driveway designs and installation for both commercial and domestic customers, Neil decided to start his own company with a dedication to customer service and quality.
Has now managed hundreds of projects, the company has rapidly grown into a successful business with clientel across the UK.
Marcus Hodges 'The Magician'
marcus@blockpavingmaintenance.co.uk
Marcus is responsible for providing outstanding customer service as well as successfully managing the installations of projects. From residential to commercial jobs, Marcus has over 10 years experience in the industry and with that knowledge, can successfully assure that all jobs will be completed to a high standard.
Rob Horsnell 'The Workhorse'
His career in the industry started 6 years ago as a labourer and has progressed to being a fully skilled installer. Rob works closely with the team to complete projects to a very high standard and is known to the team as 'the workhorse' as he never stops!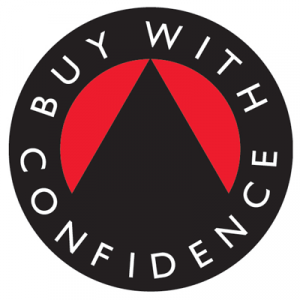 We are a Bradstone Approved Installer
and their products are recognised across the industry
for their quality, performance and style.
Bradstone themselves inspected our work prior to them inviting us to become one of their Approved Contactors.
We are also  a Trading Standards Approved Company to give you the peace of mind that we are a trusted and quality company.

Block Paving Maintenance are also
Bradstone Assured Paving Installers
for Driveways and Patios.